BUILDING RELATIONSHIPS / NURTURING PARTNERSHIPS
Are you interested in a cooperation?
Are you the owner of a property and looking for a partner for WEG or rental management? Let's talk about what you need, what you have in mind, what concerns you may have and how the Maussner team can help you. Whatever your requirements, no matter how big or small - our team is there for you!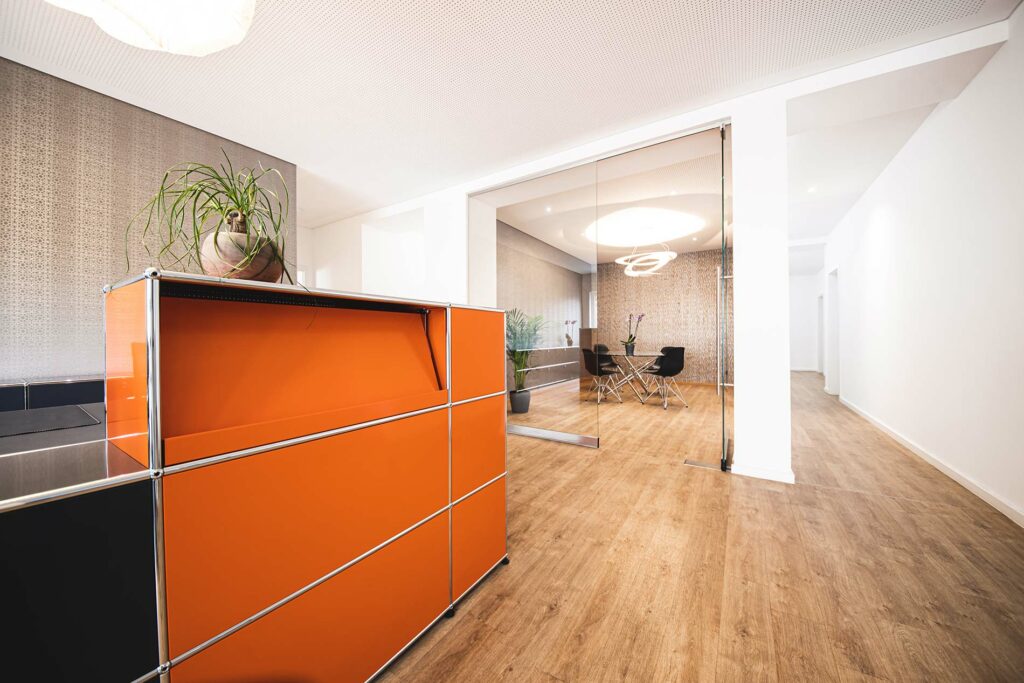 Mittelstadtstrasse 52
78628 Rottweil, Germany
Monday - Friday
8:00 am - 11:00 am 
Monday - Thursday
8:00 am - 12:00 pm & 1:00 pm - 5:00 pm
Friday
8:00 am - 12:00 pm & 1:00 pm - 4:00 pm